Click Burst.
Lead Generation Agency with the predominant focus on Finance, Travel, Crypto, Insurance & Entertainment.
TARGETED

CREATIVE
WIN – WIN
DATA DRIVEN

PASSIONATE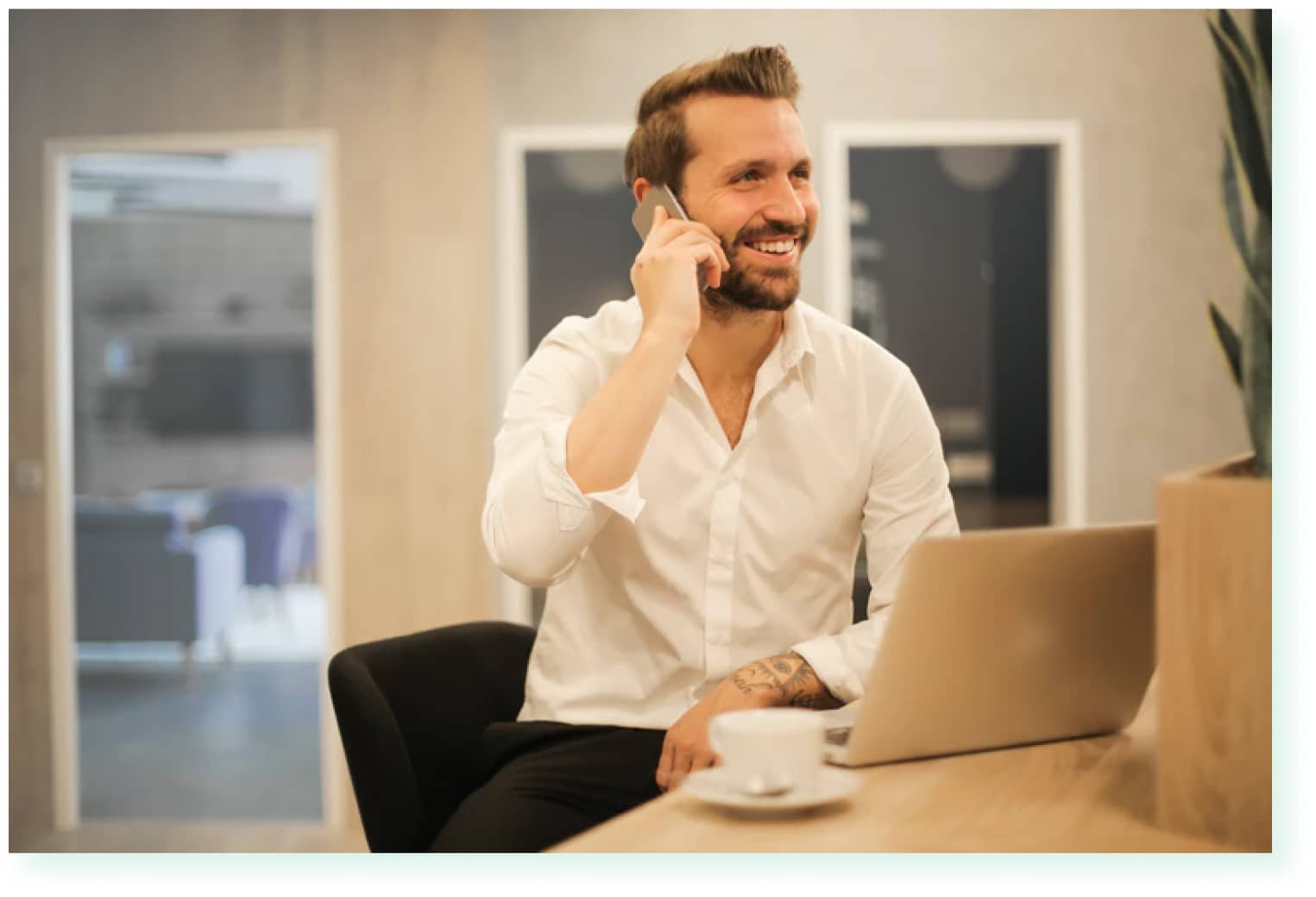 Digitalization & Lead Gen Agency
We take pride in our business model, which is centered around providing effective digital marketing solutions for the igaming industry. Our approach involves a number of key elements that help us stay ahead of the competition and provide the highest quality services to our clients.
One of the core components of our business model is our analytical approach to keyword selection. We conduct in-depth analysis of trends and identify long tail keywords that are highly converting. By selecting only the most useful and effective keywords, we help our clients optimize their online presence and reach their target audiences more effectively.
Another key element of our business model is our focus on market monitoring. We stay up-to-date with what's going on in the igaming market, from new players and operators to emerging games and trends. This helps us stay ahead of the competition and be the leader, ahead of marketing agencies.
Conversion is another essential aspect of our business model. We work closely with our clients to test different solutions and optimize sales funnels. By working directly with real-world clients and products, we are able to provide the best possible results for our clients.
We also focus on long-term results. This means we carefully select our content writers and link profiles to ensure the best possible outcomes for our clients. We take great consideration in choosing the best possible writers and linking profiles that will provide long-term benefits for our clients.
Overall, our business model is based on providing effective digital marketing solutions for the igaming industry. We strive to stay ahead of the competition by monitoring market trends, focusing on conversion, and prioritizing long-term results. Our team of experienced professionals is dedicated to helping our clients achieve their goals and grow their businesses.
Here are the commercial models we work with
OUR REGIONS
We currently supply traffic from: India, Qatar, Brasil, Chile, Mexico, Portugal, Switzerland, UK, Sweden, Croatia.
As a casino operator, we were struggling to generate traffic and increase our online presence. That's when we decided to partner with Casino Burst. Their expert team of digital marketers helped us identify the most effective keywords and optimize our online content. The results were outstanding – our traffic increased significantly. We highly recommend them to any casino looking to improve their online presence.
Since partnering with Casino Burst, we have been consistently impressed with the high quality of players we have attracted to our online casino. Their targeted marketing strategies and in-depth understanding of the igaming industry have helped us attract the right players who are truly interested in our games and services. We have seen a significant increase in player retention and loyalty, and we couldn't be happier with the results. We highly recommend them to any Casino looking to attract high-quality players to their online casino.
310k
Visitors monthly
1500
FTDs MONTHLY
80
OPERATORS
Contact us
Click Burst, The Triangle, Hoogstraat 18-22, willemstadt, Curacao
Email: sales (at) cbleads.com